Harriet thoroughly enjoys teaching and is always happy to take on new clients of all ages & abilities. Harriet offers lessons across all disciplines using her superb facilities at Granary Hall.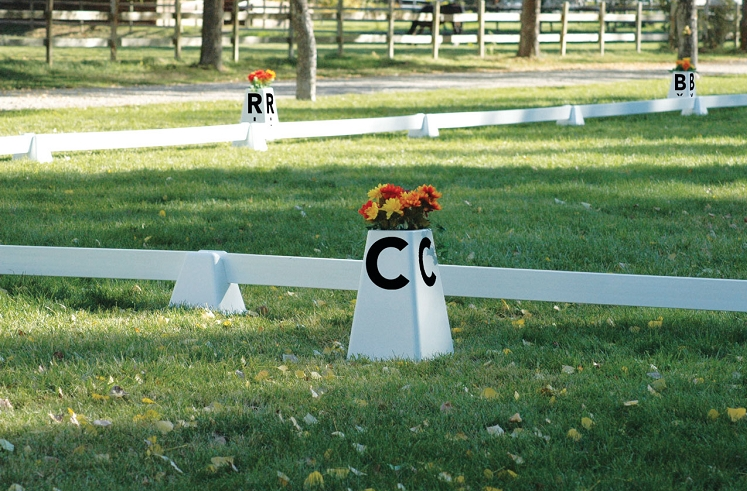 The prices below reflect a session, which may vary between 45 minutes and an hour depending on how long it takes to achieve the goals set after an initial assessment. The Cross Country price also includes the £5 course hire.
£35 Dressage
£35 Show Jumping
£40 Cross Country
Have you always wanted a trainer who really inspires you?
Then Harriet is the one to help you!
Harriet's training methods are simple yet unbelievably effective. Harriet has a unique way of making you believe you can do anything and has helped many riders achieve things they previously thought impossible
Harriet is experienced in teaching all disciplines and riders of all levels. Lessons are tailored specifically to you and your horse so you will be sure to gain some invaluable advice no matter what your aims and ambitions!
It goes without saying that all Harriet's regular clients benefit from her advice, course walks or even warm up sessions at competitions when it is possible for her to work these around her own competition schedule.