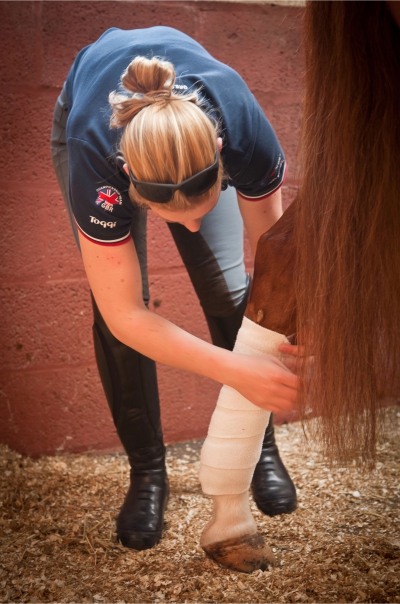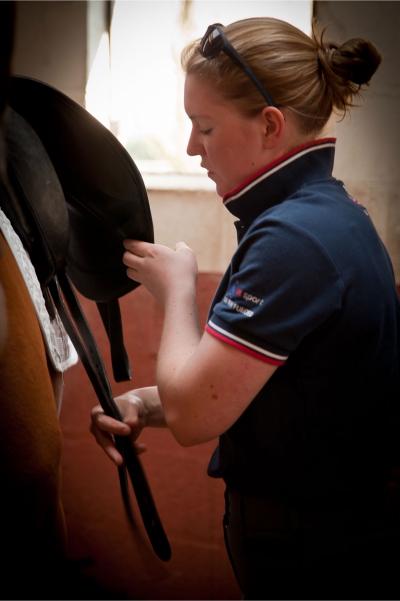 Want to know your horse is in safe hands while you are away?
Well here is your answer!
Have your horse cared for by loving professionals in this home from home environment.
Harriet can accommodate your horse's ever need in her beautiful yard.
Fully rubber matted boxes, individual post and rail turnout paddocks, hot shower and solarium, plus Harriet can keep you horse in work and fully fit meaning you can relax and enjoy your time away!
Ever thought your horse's training could do with a kick-start?
Then Schooling Livery is what you're looking for
Harriet has developed great expertise in working with horses at all stages in their training and can help a horse to really progress.
Harriet can also help in one particular area, or work on a specific issue.
Harriet is available to take your horse for schooling 365 days a year and offers 5* care and attention to all the horses who are staying with her.
Have you always wondered just how far your horse could go in the right hands?
Harriet can compete your horse for you!
Harriet has trained with the worlds best coaches including Christopher Bartle and Yogi Briesner and has a serious ability to get the best from any horse.
Harriet has competed horses from BYEH through to international 3* eventing so has a wealth of experience and expertise behind her.
Harriet is available to take your horse for to train and compete on your behalf at any point throughout the year.
All horses are treated as individuals and all work and care is tailored specifically to your horse. Enjoy watching your horse become a superstar!
Feel free to contact Harriet and discuss your requirements