Sponsoring a young, talented British sportswoman provides excellent promotional opportunities.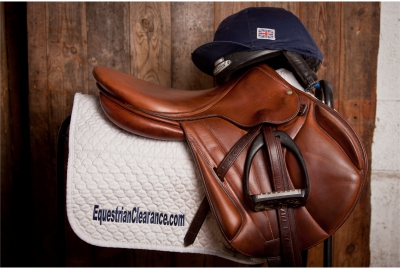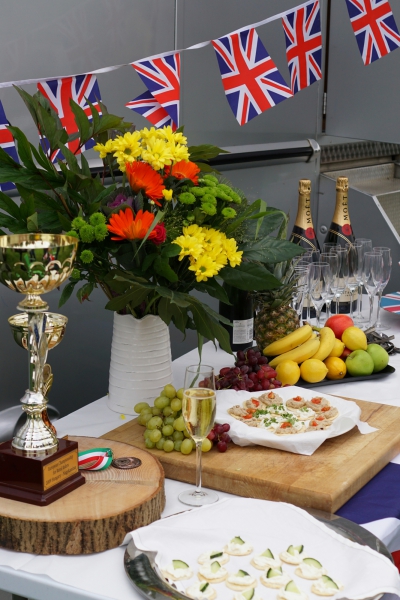 Harriet's professional and hard-working approach make her an ideal ambassador for your company.
Your company's logo appearing on horse and rider clothing would benefit from national exposure throughout the year, targeting an affluent audience in an high exposure sport. Premier events, such as Badminton, can expect to attract over 180,000 viewers, the highest number of spectators on a single day for any european sporting event.
As well as you logo simply appearing on horse and rider clothing Harriet actively promotes and engages with sponsors through social media, allowing for powerful worldwide exposure for your company and brand.
Harriet's sponsors are also offered individual corporate hospitality at events throughout the year. Harriet, together with her parents ensure guests are well attended to, enjoying fabulous picnics with Pimms or Prosecco whilst in some of the most spectacular locations in Britain. Often the only opportunity to experience these amazing venues is as an event horse owner as the are not open to the general public.
Please contact Harriet to discuss potential sponsorship opportunities.