Harriet has developed some amazing facilities at Granary hall, whether you are having a lesson or Harriet is training your event horse, the facilities benefit all that use them.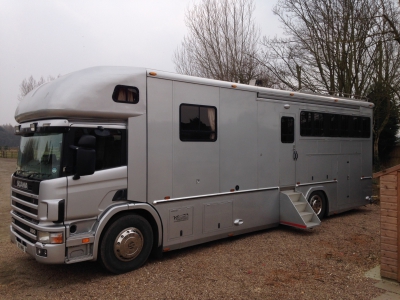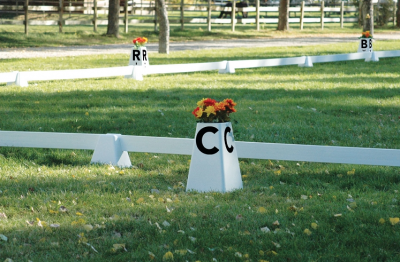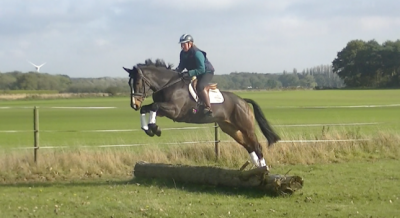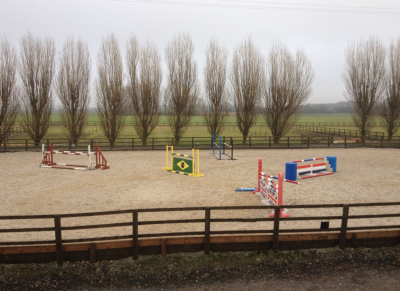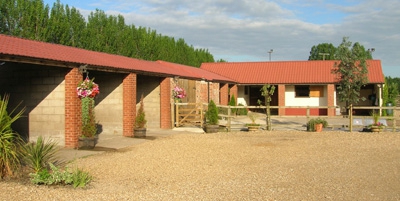 16 stables: all fully rubber matted with dual aspect windows]
Wash box with hot shower and solarium
Floodlit arena with Martin Collins surface
Individual Post and rail paddocks: 10 acres of safe and secure turnout all year round.
Cross country training field : A variety of XC fences from 50cm to 1.05m including, banks, ditches, skinnies and corners
Grass dressage arena : perfect for test riding practise and great for those horses who have never seen white boards before
5 Horse Whittingham horse box : Hot and cold shower for the horses, tack lockers, roof rack and a big drinks fridge! It is THE place to be at a competition!
Ample parking on hardstanding for horseboxes and trailers